Vu Consulting is a boutique PR and communications team of senior experts driven by impact.
Each consultant brings years of experience working with technology, corporate, NFP, social enterprise, and B2B organisations to build brand awareness by cutting through the increasingly complex and noisy media landscape.
The team is passionate about sharing stories that help progress our society and communities, highlighting innovations that would otherwise be overlooked, and giving a voice to the voiceless.
The consultancy's unique business model aims to disrupt the way agencies have traditionally operated, offering new ways for consultants to deliver purpose-driven PR services while working with the autonomy to live purpose-driven lives.
Meet the Team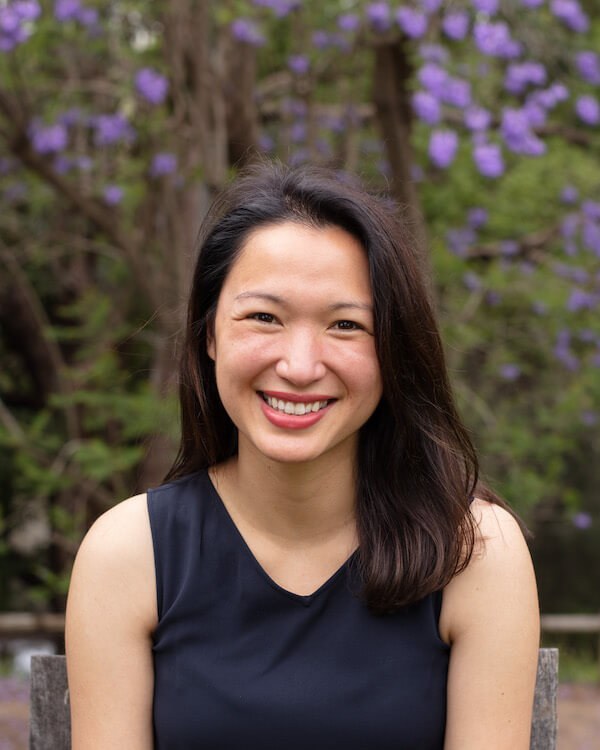 Mylan Vu
Founder and PR Consultant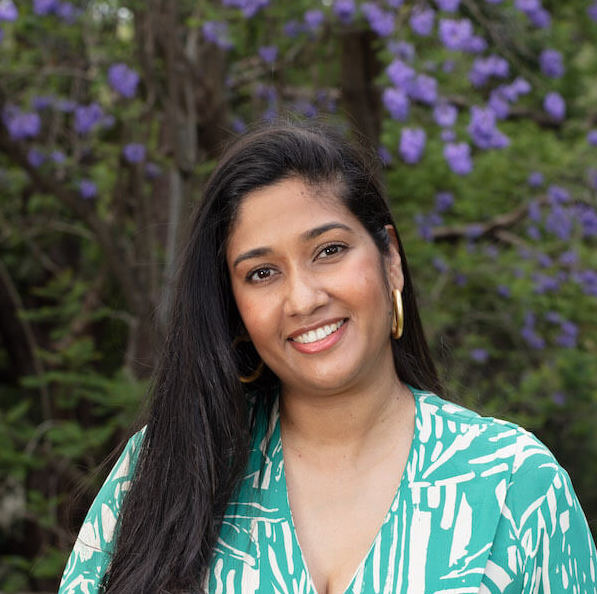 Caroline La Rose
Senior PR Director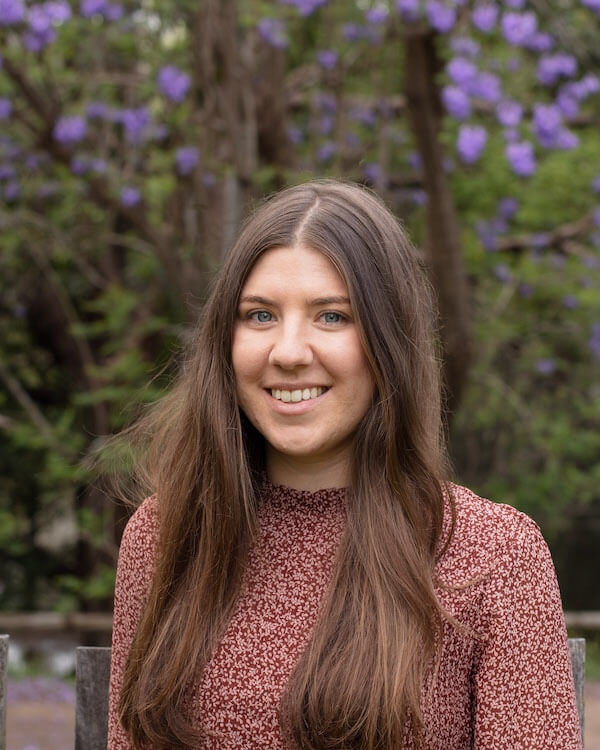 Amy Teutenberg
PR Director
Louise Jaques
Content Director
Ricki Bui
PR Consultant and Media Relations Specialist